There is something about clowns that I find incredibly sexy. It could be because I have a large collection of John Wayne Gacy art, or perhaps it's because my Uncle touched me as a child. He wasn't a clown, but he did have large feet.

On occasion you find something that changes your life. Perhaps it's the dildo with the Rabbit extension, perhaps it is the movie Guarding Tess, or perhaps it's just the existence of the Abba Zabba, but whatever it is you should always share such a thing.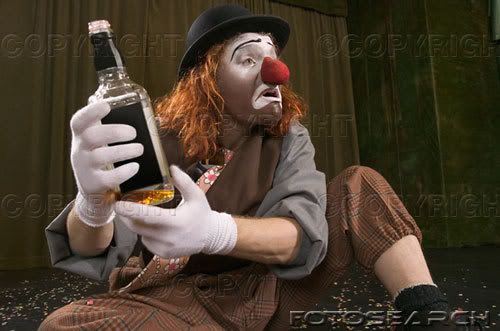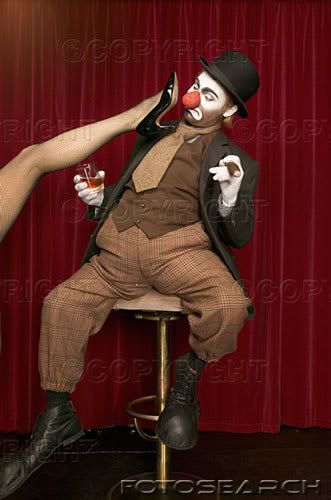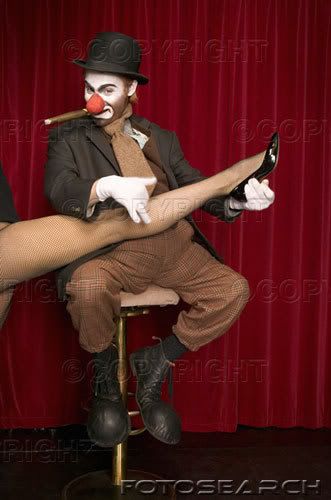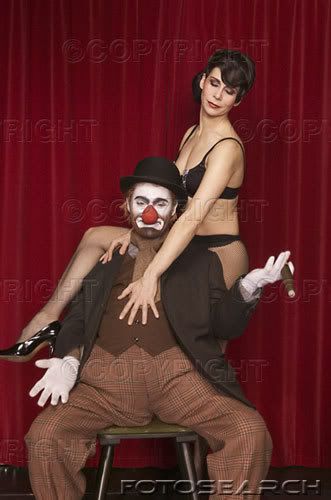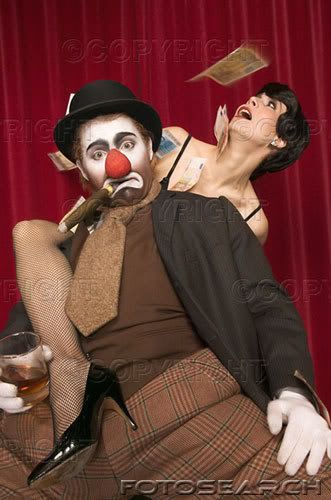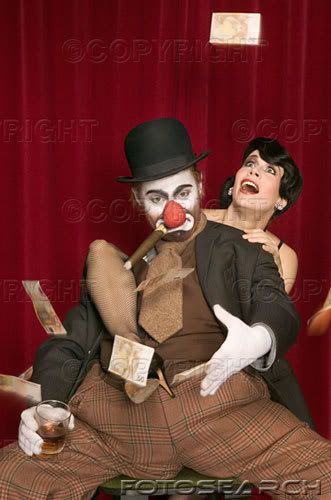 You can thank me later with topless pictures sent to my cell phone.