What I assumed was an ingrown hair on my penis won't go away, and now is a bit engorged. This could be bad, but we'll find out. I can't afford to go to the Free Clinic to get it checked out. Can't afford to because they have my picture up as a registered Sex Offender and won't treat me. That bitch shouldn't have said anything, I would have had her back before Recess was over.

I have always wanted to stalk someone, and I finally get my chance. I have an unhealthy obsession with the actress Christina Cox.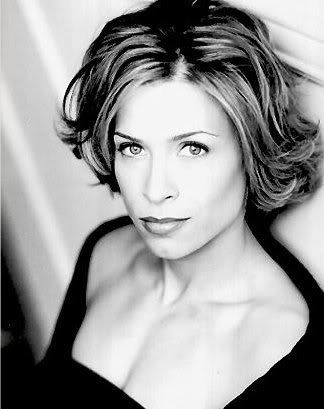 I have bought every DVD she has appeared in and have "Accidentally" bumped into her on the street 4 times but she refuses to fall in love with me. Maybe she has seen my poster as well.

I got my newest DVD of her career when she was on FX: The Series. I had to order it from that cesspool known as the UK because there isn't a copy made for the US. Now I'm going to have to buy some expensive DVD player from the Hindu at the Corner Store that'll run it. Maybe he'll let me pay for it in fellatio. I'm sure the 14 Year Old Ginger Kid that lives next door with her mom would do it. She owes me a Solid for getting her a fake ID to use at the Abortion Clinic.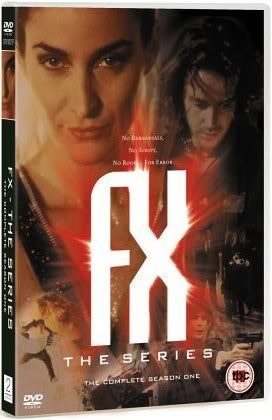 T-Shirts available soon, along with underwear. I just need some time on a design. Anyone know a good Graphic Artist?