As I'm reading the new AP I notice a couple things. First off, I love their fonts. Second, I'm glad to see a write up on a buddy of mine's band. Christian McAlhaney(Formerly of Acceptance) is finally in publicity photos of the band.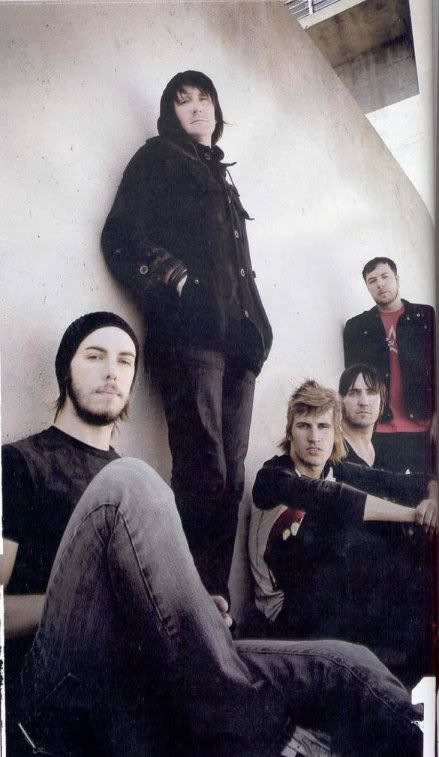 He's been added to their lineup for a few months now, but everywhere I look I only find the older pictures with the former guitarist. I wanted to just point out their accomplishments and give some free publicity, as if they need it.

The last time I saw Christian in a magazine he was kissing another guy at Warped Tour. This photo is much better. The last time I saw Christian was New Years I believe out at the Beach. He had just begun working on Thunder Thunder and on the backing band of Rockstar: Supernova's Dilana.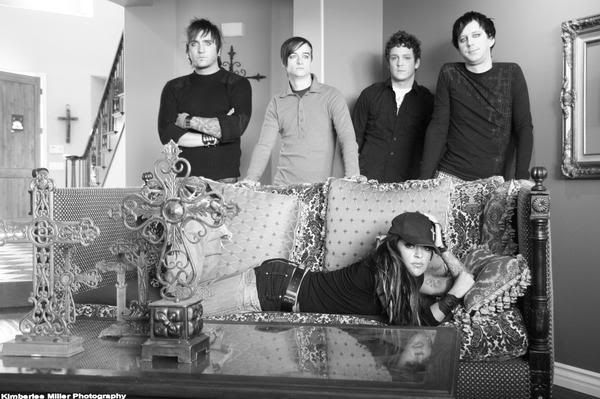 "It seems as though these Florida-based modern-rockers have outperformed their own expectations. Singer Stephen Christian and Co. are navigating the growing pains as best as they can." -Alternative Press #227


Official Homepage

Myspace

Purevolume

Wikipedia

Last.fm