I was talking to a friend of mine today and we were talking about my Man Love of John Stamos;




...and of course this led into conversations about how Isaiah Washington is a whiny little bitch and got fired because he was a douche, not because he's black. This got us talking about T.R. Knight and Work Out's LOVELY Jackie Warner;





Then we had an epiphany. Both he and Doogie did Cabaret, and by the way...Doogie Howser is gay. What's THAT about?





At least he chose a good "Pirate" friend in David Burtka.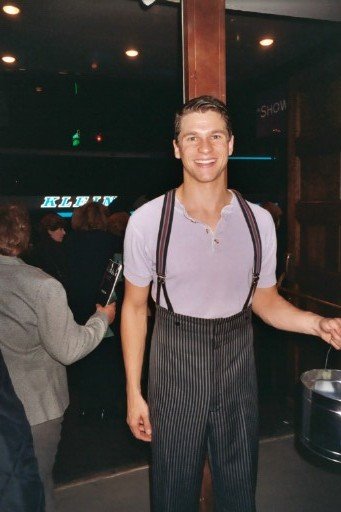 Man he's gay. In one final note, Reichen's got nothing on Stamos.