I'd be excited too if I got a chick drunk of Keg Beer and convinced her it was a good idea to pull a train and allow us to film it. Those were the days weren't they?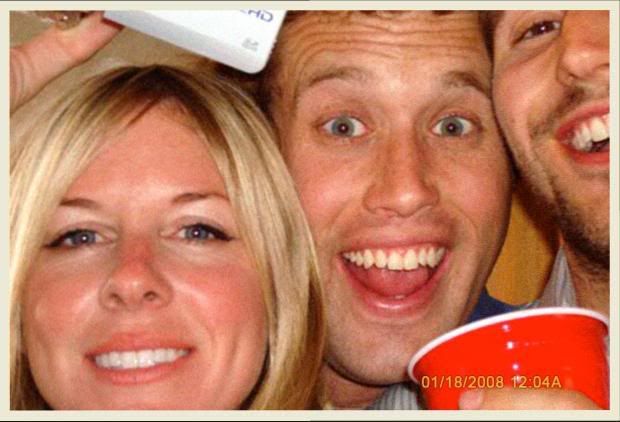 The physics are MUCH improved on 1-18-08.com and now they even have a bit of writing on the back. This is now written on on the back of the afformentioned Orgy Picture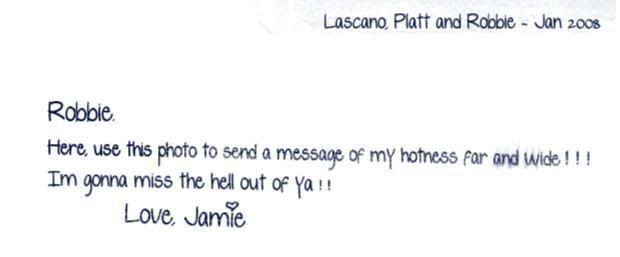 Another picture also has writing at the moment. This one;




Has this;





Other sites had it first, but NONE of you put the connection together about the 3-Way...


CHOO-CHOO!!!!