After looking over the trailer another dozen or so times I've found a few details. After the alleged Slusho.jp connection was made some have said that a Slusho shirt can be visible in the Trailer;


Here is that.





Also found in the trailer are a licence plate. While I don't know of a way to track down a plate number, but chances are this vehicle is registered to SOMEONE involved, be it to a "Rob" or someone involved in Paramount/Bad Robot. If you can't read it, it says "ABZ 3293"





Also seen is the News Flash. Why is it 63 degrees at Midnight?






In OTHER news I found a few details most likely not pertaining to anything;

Who's Ace?





Notice his fraternity board. Anyone AKM and can find a connection?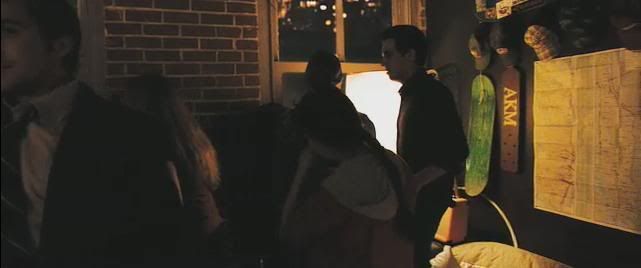 Who is this and where can I see more of her cleavage?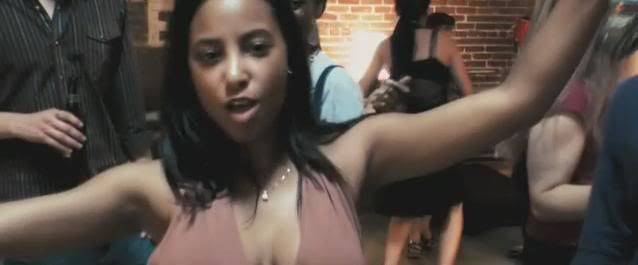 I also took the liberty of recording the audio from the trailer. At 1:16 it is almost CERTAINLY, "I saw it! It's a LION! "It's Huge!". Listen for yourselves. Nothing else in particular to report from the audio, but I will be listening to it more for clues.

Download the Audio Here

Stay tuned to AXB Enterprises for MORE updates. Don't forget to Digg us if you found this helpful.

digg story