Following the "Discovery" of Slusho.jp the sites that are related to the film just happen to be popping up all over. I reported about the licence number of the SUV that gets flipped, and now IT has been turned into a site.

ABZ3293.com




The site is registered to;

abz 3293
One South Second Street
Pottsville, PA 17901
US


The tech support email is pr@yooter.com

Yooter is a "Strategic Internet Marketing Solutions agency". Which means they get you hits.



Tribble Agency has begun digging deeper than most on Cloverfield and found some interesting, yet circumstantial, evidence on ABZ3293.com


Ethanhaaswasright.blogspot.com has been updated to feature a single cropped frame. Here is the entire shot of that frame, and still nothing is shown to be relevant.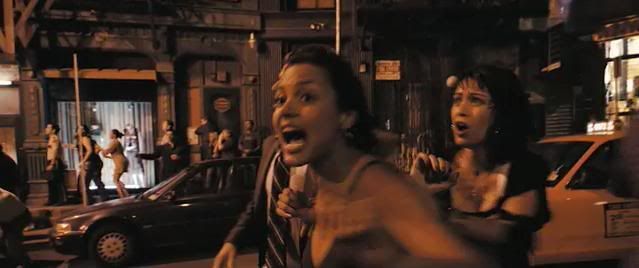 They also added a screenshot and qoute that are both random and mysterious. I'm not in the mood to translate today. Credit and link to anyone who does and comments here.


Stay tuned to AXB Enterprises for more details.

digg story