People.com reports that Canadian actress Laura Vandervoort has officially been cast in the role of Supergirl, in the Seventh season of Smallville.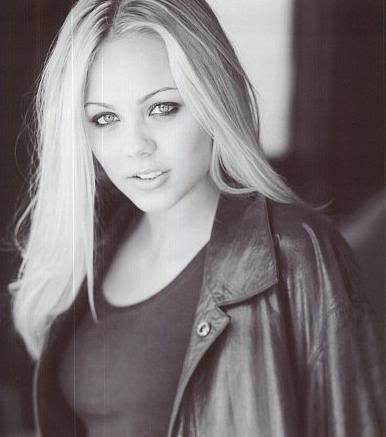 "She's a combination of beauty, intelligence, a certain warmth, and great attitude," Smallville co-creator Al Gough tells PEOPLE. "We've wanted a character to shake things up. She may be Clark Kent's cousin, but that doesn't mean she's going to be the obedient one!"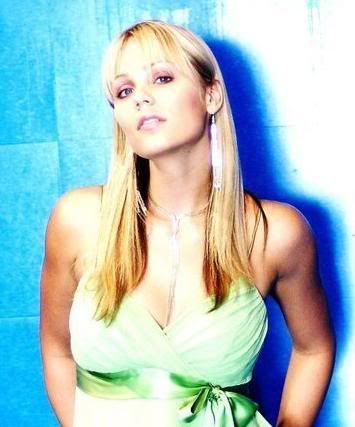 Laura has been featured on CSI, Dresden Files, and Goosebumps, but nothing that memorable.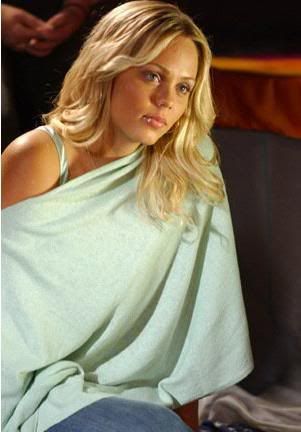 She's obviously cute and fits the role of Kara, Kal-El's cousin, but can she act?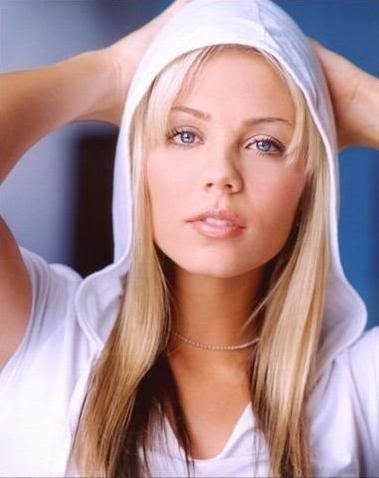 How will this work into the Lex/Supergirl Love Story? With that Satan-Spawn Lana out of the picture for the time being, maybe it could work? I'd LOVE to see Lex with a curly red mane of hair. You wouldn't understand.




Parts of this post have been "Borrowed" from Comics2film.com