Allegedly shown before Resident Evil 3 in the UK. Here is the new trailer.



Conveniently showing 2 of the previously deemed important shots from AXB Enterprises. Albiet, in low res and quality.

"2004 Ace"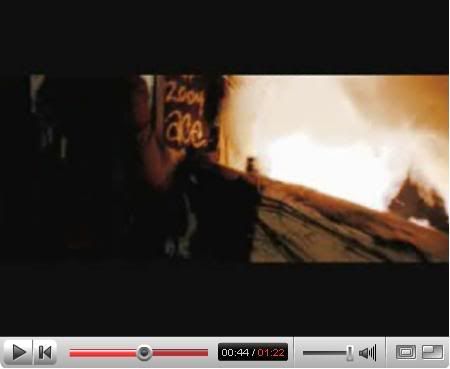 &
"ABZ 3293"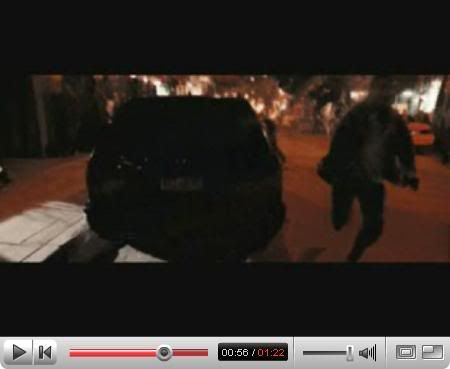 As SOON as there is a High Def version I will transfer any and all new pertinent frames.


UPDATE: As assumed, this trailer is fake. I have reliable sources on the IMDB Boards that say it combines Cloverfield Footage with I Am Legend Footage and music from 28 Weeks Later. Alledgedly.