Due to the high demand of my previous Pixie Acia of LA Ink post, I scoured for more pictures. Some not as good, 1 being the best I've found yet. We'll get to that in a bit.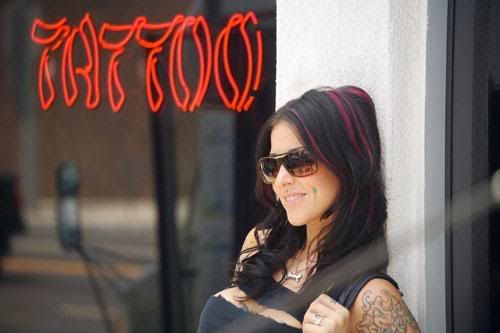 APPARENTLY she used to do some modeling and these next 2 are older photos over her.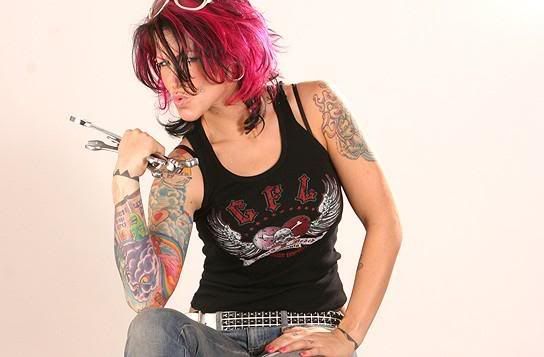 This also seems to be older, and of poor quality, but you can't lose with Assless chaps.




Side Boob!




Pixie featured with the bubbly and cute Kim of High Voltage Tattoo.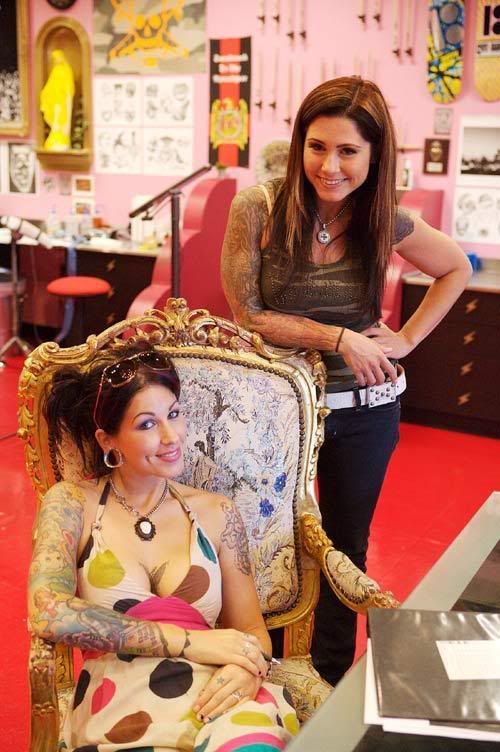 Kat Von D, owner of High Voltage Tattoo, recently got Pixie's picture on her side in an episode.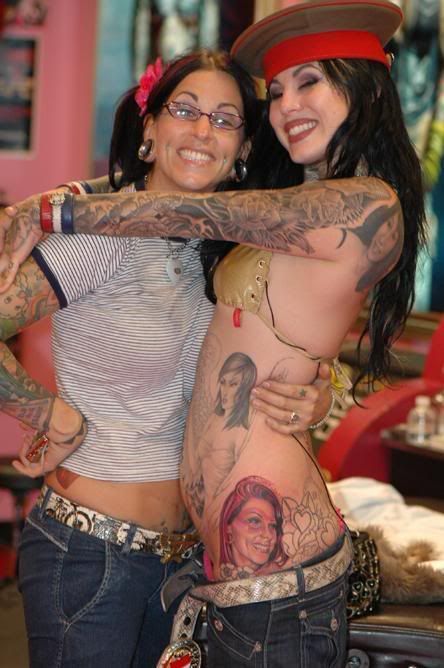 Insert "I'd like to Milk HER" joke here.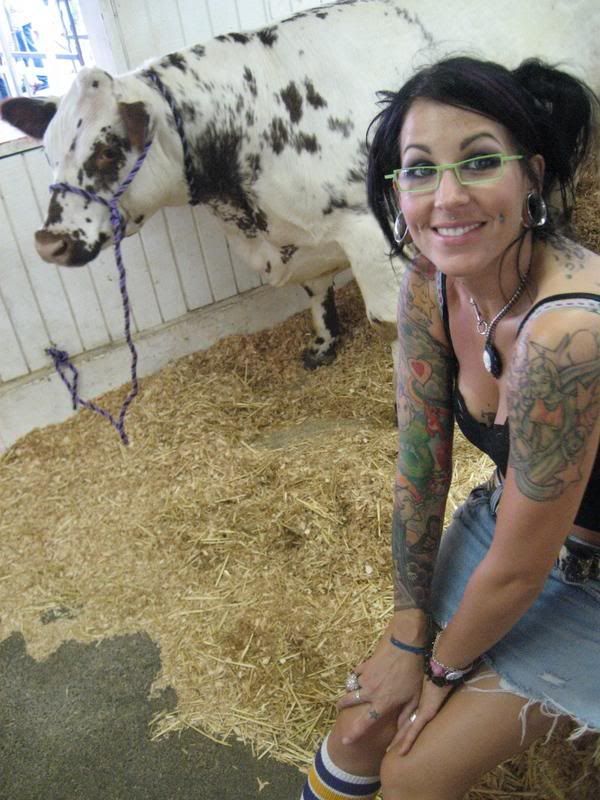 And now the creme de la creme. The coup de grace if you will. Quite possibly the most magnificent picture I've ever seen in my life, and I own an original Ansel Adams.