Cloverfield had all but dried up. No more Page Sources to scour. No more maps of locations or random websites to debunk. It had been slow. Then, after months of waiting, a new trailer surfaces. AXB Enterprises has once again gone frame by frame getting you what you need to know.

OUR Mystery Trooper. Conclusive towards my theory of the film being based AFTER the Fact as a documentary.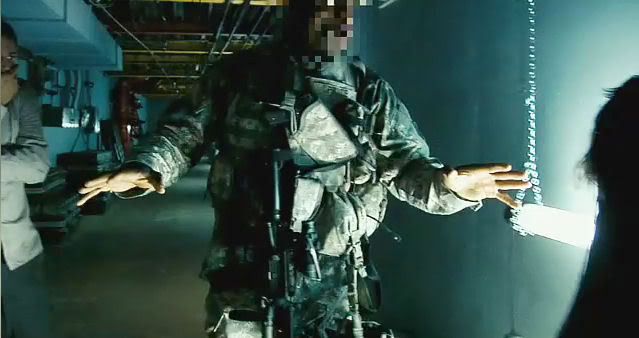 Destruction, from an upward view. Not the Helicopter and feel free to over analyze shadows of monsters.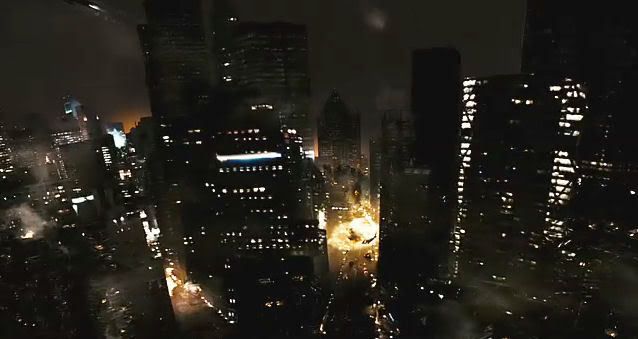 More destruction. This time with survivors...who are LOST...dun dun duh.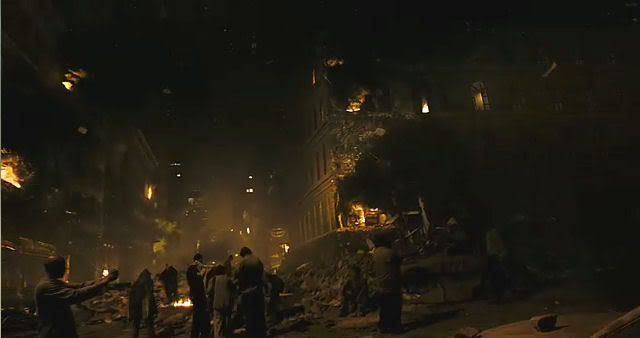 SO, is the city evacuated? Why are these 30-Somethings running around with nobody else in site?




The Carriage Without a Driver. Could mean that people were disappearing Langoliers style, or more likely that his stable was destroyed and now has nothing else to do but walk around looking like a prop out of Scooby Doo.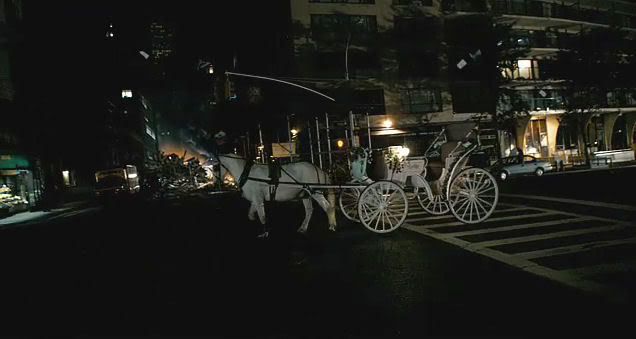 Here is an image of the "Monster". Is it smoke, or something else? There is a pretty defined ARM-Like shape in the lower half of the image.




Another picture of the "Monster". Couple frames later, best shots I could find.




This image appeared for a SINGLE Frame late in the trailer. What does it mean?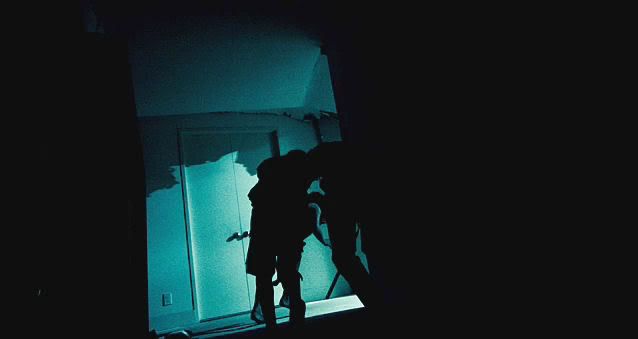 Just because it was a good shot.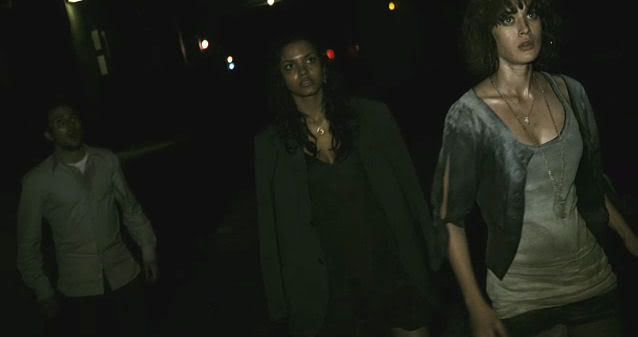 Other websites have used shots from this segment, but not this particular frame.




No frames show anything conclusive from the Convenience Store scene of destruction, so look at this and find clues in the scene.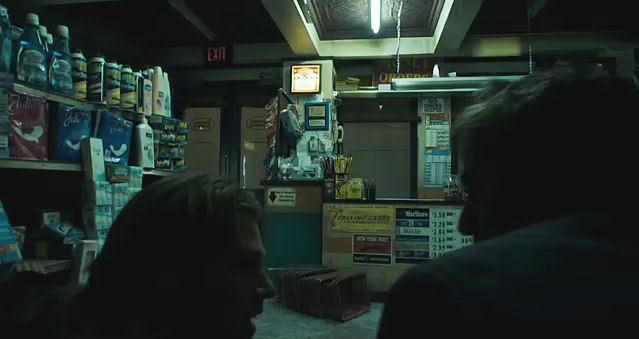 Because we're perverts, check out the cleavage on THIS one!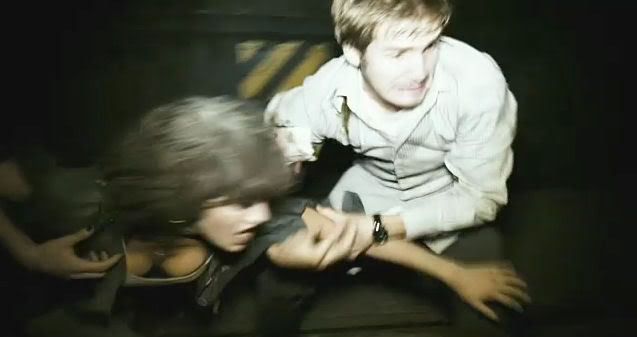 Also, who knew that Ms. Liberty was packin? Even headless I'd hit it twice.