Chuck Palahniuk's OTHER great novel(other than Fight Club) has been picked up and turned into what I can only assume is an awesome movie. Choke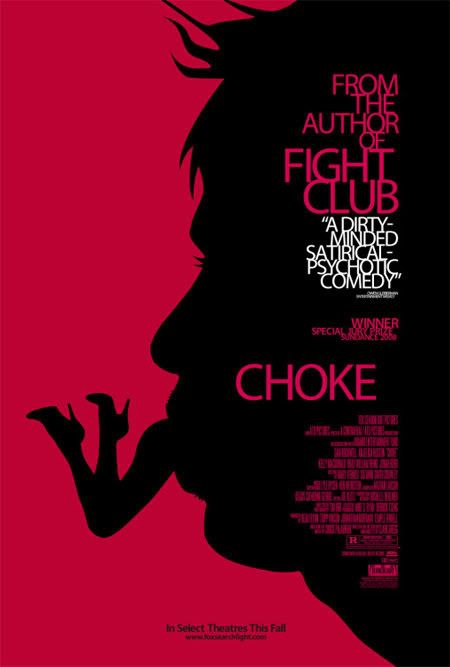 Sam Rockwell as Victor Mancini
Anjelica Huston as Ida Mancini
Kelly Macdonald as Paige Marshall
Brad William Henke as Denny




The movie is supposed to hit theaters on August 1st, 2008.


Choke is just another fantastic novel from Palahniuk, and should be purchased...imediately. Also pick up Fight Club and Haunted because you like that sort of thing.