Pixie Acia used to hold a special place in our offices, but she has been dethroned. The current infatuation among the AXB Enterprises staff is Renessa Williams of Work Out. She's blond, horny, and not so bright...our kinda woman.

Formerly of Onida, SD she now trains at Sky Sport & Spa.



Renessa Williams is 29 years old.





Renessa is a MILF, as she has a 11 year old daughter with her in L.A.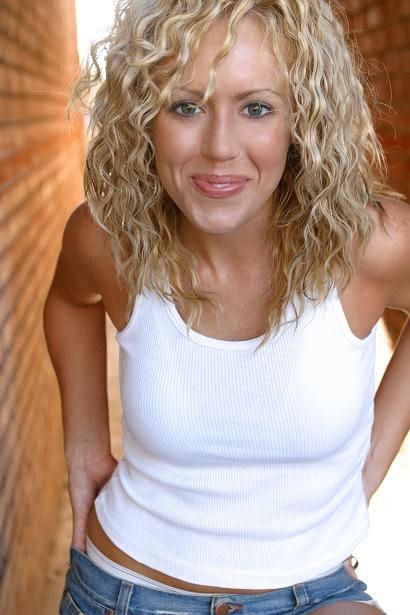 Height: 5'3"
Weight: 106 lbs
Hair: Blonde
Eyes: Blue Phone: xxx.xxx.xxxx
Email: xxxxxxxxxx@aol.com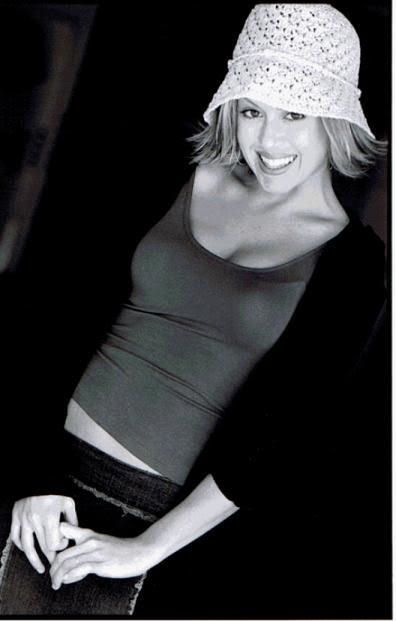 FILM Credits

Moment Of Weakness Lead
The Karaoke Tour Lead
The Owl and the Pussycat Lead
Broken Ring Lead
The Wrath of Dog Supporting





TV Credits
Workout Co-starring
Rip Rap Entertainment TV Stormy
7 Lives Exposed Featured Party Goer
What I Like About You Waitress
American Dreams Featured Catholic School Girl
Legally Blonde (TV Pilot) Librarian
Scrubs Featured Various
Friends Central Perk Waitress
Boston Public High School Student
Big Shot Featured Bikini Girl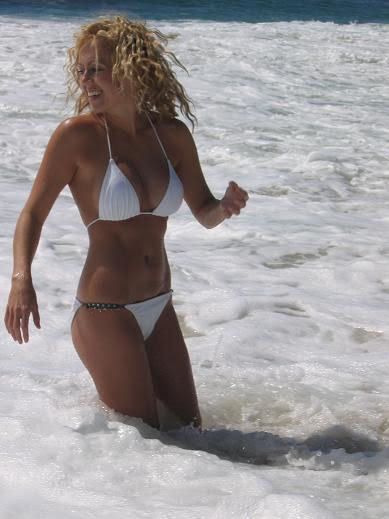 Speaks MULTIPLE dialects: British, Irish, European, Australian, Southern, New York, Cockney, Midwestern.




NASM Certified Personal Fitness Trainer, Certified Group Fitness Instructor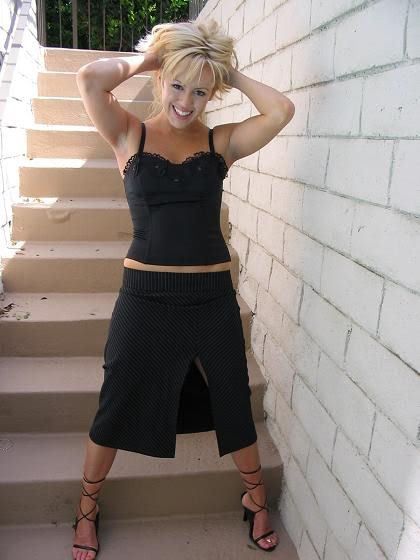 myspace.com/renessawilliams





After high school, Renessa attended Southeast Technical Institute before transferring to South Dakota State University.





Previous Locations for Renessa Williams:
28 in Los Angeles, CA
5 in Sioux Falls, SD
4 in Inglewood, CA
3 in Pasadena, CA
2 in North Hollywood, CA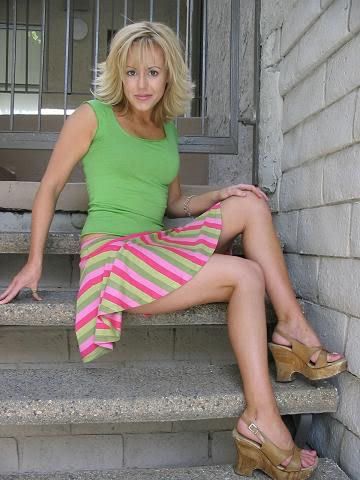 We found MUCH more information regarding our favorite trainer. She may not be Peelerbilt, but she's got a vagina so she wins.


Read more about Renessa at the Bravo homepage