Apparently Mark Wahlberg will star alongside Beau Bridges in the follow-up to the most beloved tv of all time, Maximum Bob.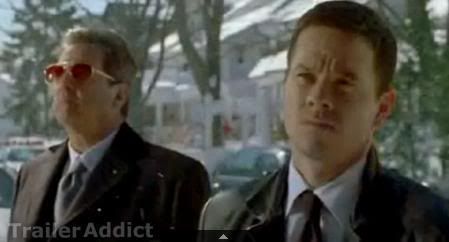 They have unwisely changed the title to Max Payne to go along with the videogame based on Beau Bridges' character. I don't understand, but here is the trailer.





This film does have merit though. Guns, death, and Mila Kunis. Perhaps her first nude scene? Either that or its a random set of breasts made to trick me into thinking it's Mila Kunis' first nude scene.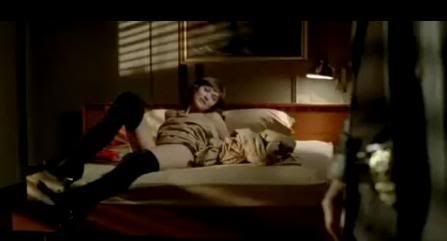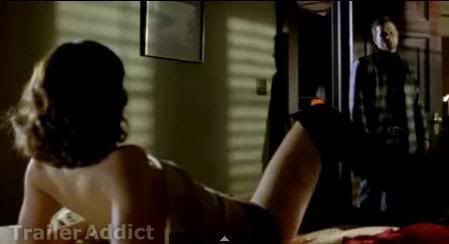 ---UPDATE: So I guess this was a video game ONLY, and has no relation to Maximum Bob or Liz Vassey. Just for grins, here's a shot of Liz Vassey anyways.---