Geeks of Doom reports that Boondock Saints 2: All Saints Day has FINALLY begun filming in Toronto. Also reported is that all the original actors are reprising their role.

Is it too little too late?







Will Pop Group All Saints perform on the soundtrack?







More importantly, will they do a flashback scene of the cat?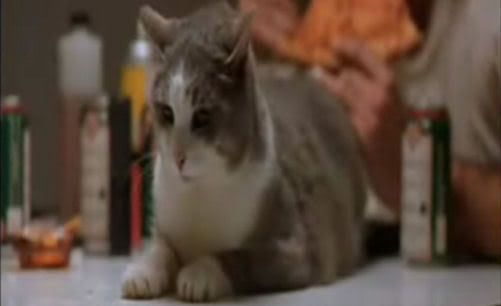 All valid questions.