Its no secret that we here at AXB Enterprises love Zombies. It's also no secret that we despise the Nazis. Even the, alledged, naked ones in The Reader.

Dead Snow apparently involves about Nazi Zombie Killing Machines. Not to be confused with the Nazi Ghost/Super Soldier Killing Machines from Outpost.



Only thing better than Nazi Zombies? Fast Nazi Zombies. In case you're too lazy to watch the trailer, here are some highlights.




Red Skull?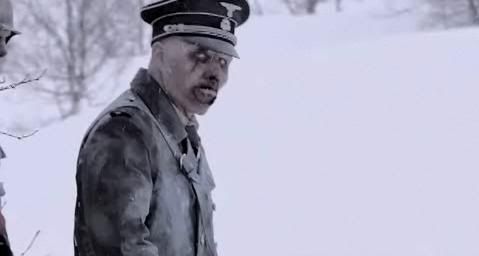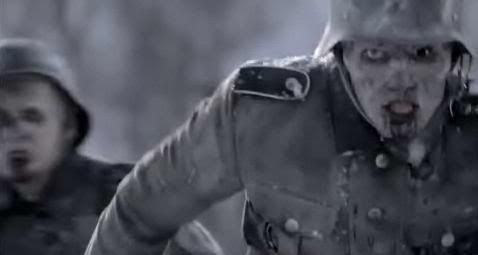 Fast Zombies!