Powder Blue, I can only hope, will be named Best Picture of the decade. Why? Because it features some Jessica Biel nudity. Do you need any other reason? Watch the trailer or skip past it for the Toys and prizes afterward.




In honor of this momentous occasion we decided to document our favorite 20 scenes of Jessica from the trailer. Enjoy.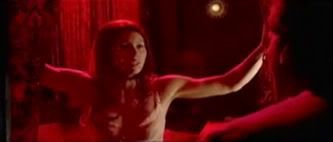 Tonight we will try to cut out all those Forrest Whitaker scenes and repost with just a 2 minute Pew-Fest for your eyes.